South Africa
South Africa with Marko Roth
Our amazing trip started off in Johannesburg. We spent 2 days exploring the city with our guide and did a short trip to Pretoria.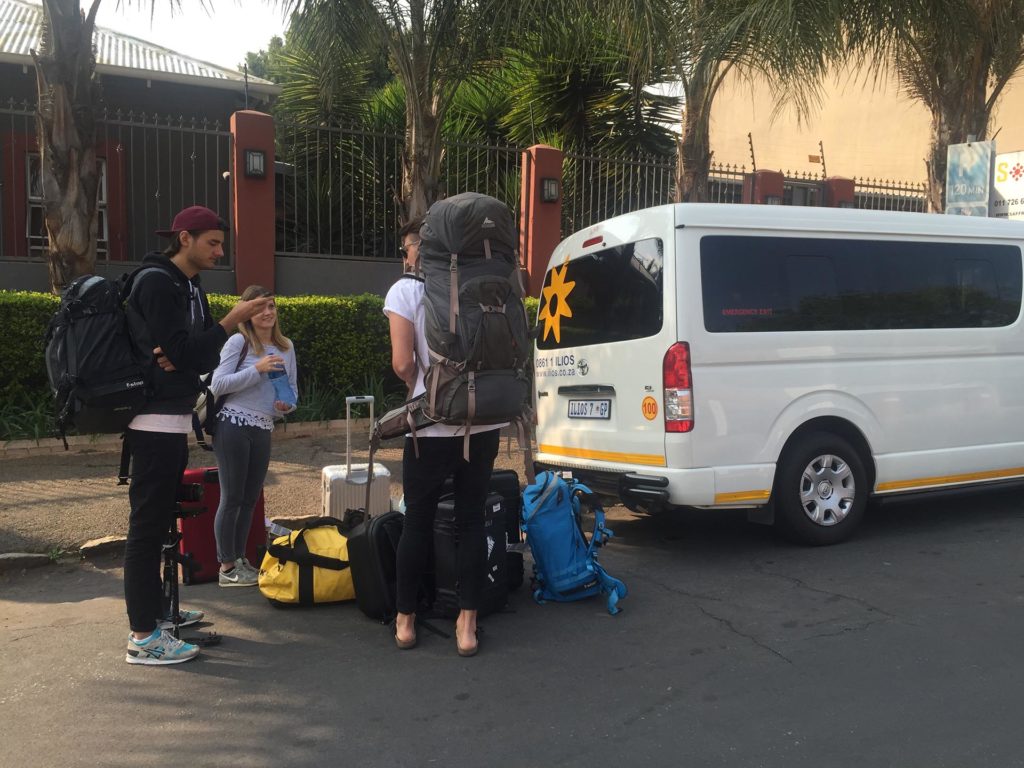 Packed with all our stuff we traveled towards Graskop our next destination for 4 days. The 5 hour drive in this bus was amazing as we could experience the landscape around us.
On the second morning in Graskop we visited Gods View, a place where ou had an amazing view into the valley. Unfortunatly we had a very cloudy day but thanks to
our DJI Phantom 3 at this time we could get some pretty amazing aerial views above the clouds.
On our way during the loations we found this lovely waterfall and spent some time shooting aerials.
Also my beloved Kessler Crane Cine Slider and Second Shooter System joined us on the trip for some nice motion controlled three axis timelapse shots.
On our last day in Graskop we visited Elephant Whispers a save place and forever home for elephants. Such lovely giants.
We learned so much about this great Elephants while shooting with them and could get some amazing shots thanks to the DJI Ronin M combined with an Sony a7s.
Our next Location for 3 days was the amazing Kapama Private Game Reserve. Such an amazing place to relax and go onto safari.
Drivin right next to Lions and being surrounded by them was such an experience. Beautiful and majestic animals.
We had to wait 30 minutes to go on after sundown, because we where surrounded by around 9 Lions and couldn't drive away as they where blocking both directions.
After an 23 hour drive from Krueger Nationalpark to Capetown I decided to walk to the harbour the morning we arrived. Got rewarded with an amazing view.
Capetown is such an amazing and wonderful city with its landscapes and the Table Mountain.
We spent 5 days of our trip in Capetwon, exploring this beautiful city. 
Shooting with Marko Roth in South Africa was such an amazing experience. From flying with an open Helicopter above Capetown to seeing Lions in real life this was a lifetime experience.
Directed, produced and edited by
Marko Roth
Shot on this camera:
geni.us/38I3
Filmed by
Jonas Hofmann
Marko Roth
Sponsored by
itravel.de
Colour-Grading by
Marina Starke
Sound-Design by
Mik Von Oppen
Music by
Ryan Taubert
VFX by
Fiona Edler
Motion-Design by
Jens Schlehe